Are you tired of struggling with various tasks and multiple processes? Want an easier way to complete a process or get a project done? Then consider trying a workflow automation solution and create a workflow.
Workflows can be described as roadmaps that define, execute, and automate business processes and help them run smoothly and on schedule.  Such processes involve passing tasks, like information and document handling, from one person to another, while following a set of procedural rules.
So, as you work to get a process done, then consider a workflow as your roadmap to get it effectively done. With that said, here are 3 steps that will help you create a workflow effectively.
1. Start At The End
The first step to creating a powerful workflow is to NOT start at the beginning. You heard right! DO NOT start at the beginning. Instead, think first about the end. When you start, having the end in mind, your team can work focusing always on the end goal. So, in hindsight, you'll be working backward.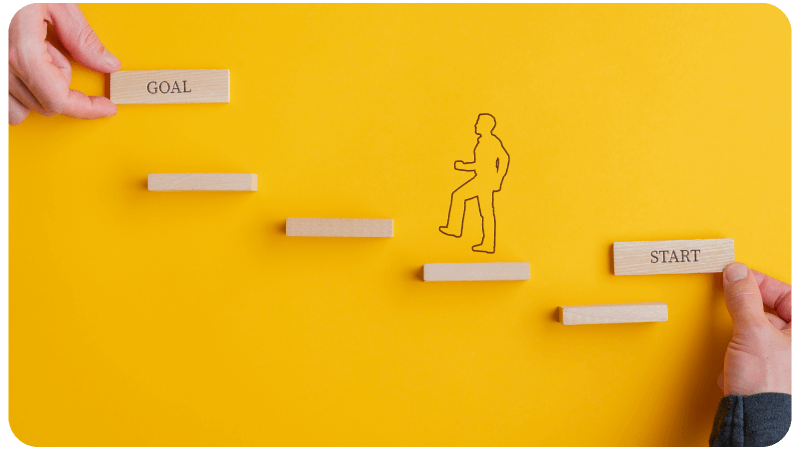 As you work your way backward, you'll figure out the right path to get to where you need to go. Once the right path is noticeable to both you and everyone else on your team, you'll eventually determine a suitable workflow. To do this, ask yourself the following questions:
Which are the systems required to reach the endpoint?
What processes and activities need to be performed in each stage?
What kind of workflows are necessary?
Are there any best practices needed to reach your goal?
Who and or which team will lead the entire process, as everyone follows the established workflow roadmap?
If desired, you can create a checklist on what's needed, and what priorities come first. Your checklist should also note who will be partnering or grouping with (if applicable), to ensure that every single task is assigned to the right user and finally completed.
2. Define a Workflow
When you define a workflow, your project will have a specific roadmap of tasks that the team should work on. As you and the team figure out where you want to take the workflow, you'll improve the tasks of the team – from increasing productivity to reducing the likelihood of error, and risk.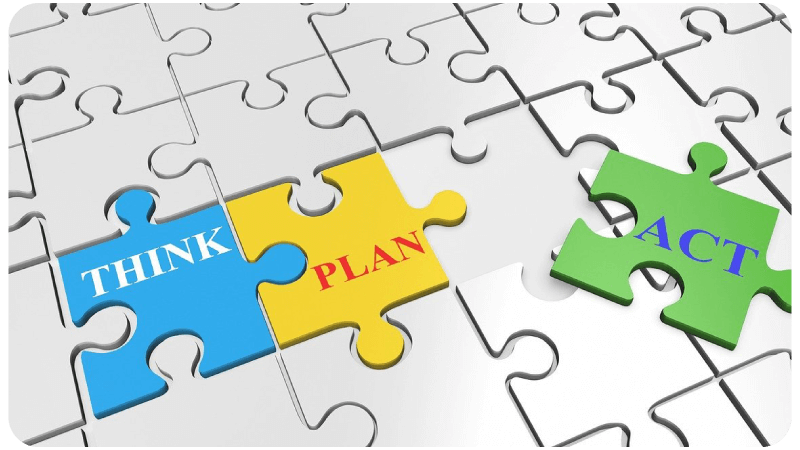 With that in mind, you'll need a purpose for your workflow. To begin with, the purpose tells people in the team why the process or project matters to them. For example, the purpose is to launch the best product for your clients, right? Here are three steps for defining a purpose, as you create a workflow:
First, create a diagram that realistically shows the proposed workflow. The diagram should depict all the tasks each team member will perform to complete the process (i.e. roles and responsibilities). Plus, the roles and responsibilities must be defined in a way that everyone on the team is aware of them.
Remember: All roles and responsibilities must be realistic and doable, or else you won't be able to move on to the second step, which is…
Have each member of the team agree to the proposed workflow.

If not everyone on the team agrees to the proposed workflow, then go back to the first step and revise it.
If everyone agrees to the proposed workflow, have them sign-off on it, and then adopt the plan.

Finally, match the accepted workflow process to a tool functionality, so that the tool selection depends on the defined workflow.  Matching processes to tools allow people to make the right choice on which tools to use for each task. In other words, the selection of tools won't drive the process, unless team members discuss what tools they'll need in advance.
How to select the best workflow automation tool?
Workflow automation tools enable organisations to implement automation to create an effective flow of information among teams that are responsible for any business operation. Keep in mind that the best workflow automation solutions offer a graphical interface with drag-and-drop functionality in order to visualise your processes, a form designer to create digital forms with dynamic user fields, role-based access control, and a wide range of automation features and smart capabilities.
Explore Comidor workflow automation capabilities here.
3. Optimise And Analyse a Workflow
Once you define your workflow, you'll need to optimise it by implementing workflow automation. Automation helps you streamline the internal workflows by canceling out any manual data entry and request handling. Moreover, it lets you track the status of workflow tasks (i.e. completed, pending or in-progress).
In addition, automation software help teams stay on track. In fact, automation will let you and your team know of the following:
When task status is prone to delay or there's a deadline approaching, automated notifications are emailed to the team member responsible for that task.
When a task is completed, you and your team will be notified, too.
The transition from one task to another is also made easy with automation.
Plus: Intelligent workflow automation and RPA offer advanced automation capabilities since these technologies automate complex tasks and projects. Find out the role of RPA in Project Management.
After optimisation, it's important to analyse your workflow to identify trends and bottlenecks. Consider the following factors:
The performance of your workflow
The performance of the teams and team members involved, AND
Spot any process redundancies and eliminate them right away
Digital automation platforms, like Comidor, allow you to virtually map and track any organisational process through their workflow-designing functions. Process automation tools should be able to help you navigate and modify existing processes, or create new workflows using a feature that lets you drag-and-drop your options. In many cases, these tools offer also business applications like project management, case management, sales and marketing automation.
Conclusion
Creating a workflow doesn't have to be complicated. In fact, three steps are all you need!
Remember: One of the best ways to start using more workflows is to be more conscious of the steps that you take each day. That means, whenever you're going through a process, look at how everything is running. As you do so, keep in mind these questions:
Is everything running smoothly?
Who is responsible for what?
Is there any friction in any areas of the process?
What happens next?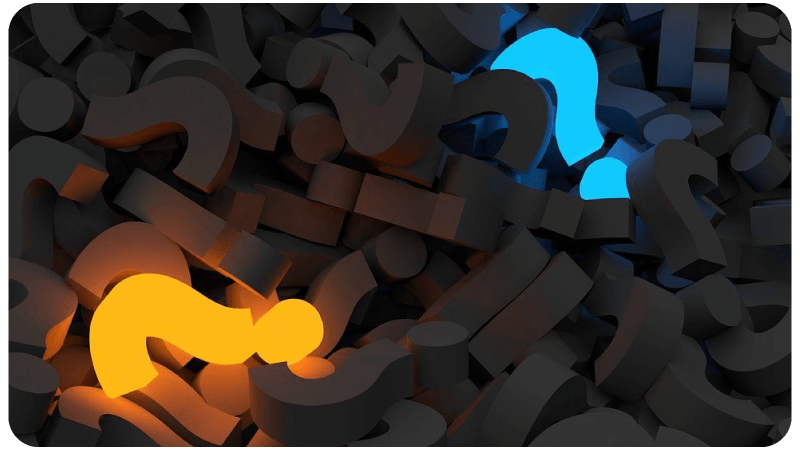 As you keep in mind the above questions, you'll soon develop an effective workflow that will not only help you get your project or process off the ground but will also help your team stay on course. Now, while some workflows won't work for you, others will. All you have to do is A/B test your options, and see which ones best fit in your work.
Remember: Each change to your business is an opportunity to create workflows, refine them, and make them better.
Good luck!
Author Bio:
Kristin Herman is a writer at UK Writings. As a marketing writer, she writes articles and blog posts about the latest trends in digital advertising.